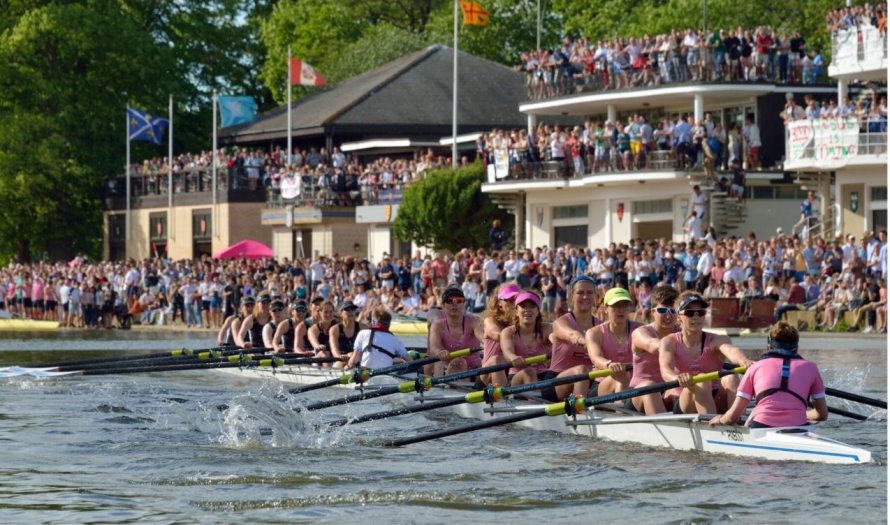 PCBC relies on the generosity of its donors to maintain the high standard of rowing in which we take great pride.
Your donation matters, especially as we try to rebuild the cumulative experience within the club that was lost in the last few years due to COVID.
Residents of UK: Please donate through Give to Pembroke and select "Boat Club" in the designation menu.
Residents of US and Canada: Please donate through North American Pembrokian and specify "Boat Club" in the form.